DIARY OF A PIANO GIRL SHINES in New York City!
A Multimedia Presentation Featuring Songs, Stories and Seven Continents, Diary of a Piano Girl  is more than music ... it is one woman's inspiring and entertaining journey that features uplifting music with positive and meaningful messages, engaging storytelling of real life adventures, with video footage and photos to enhance the presentation and experience.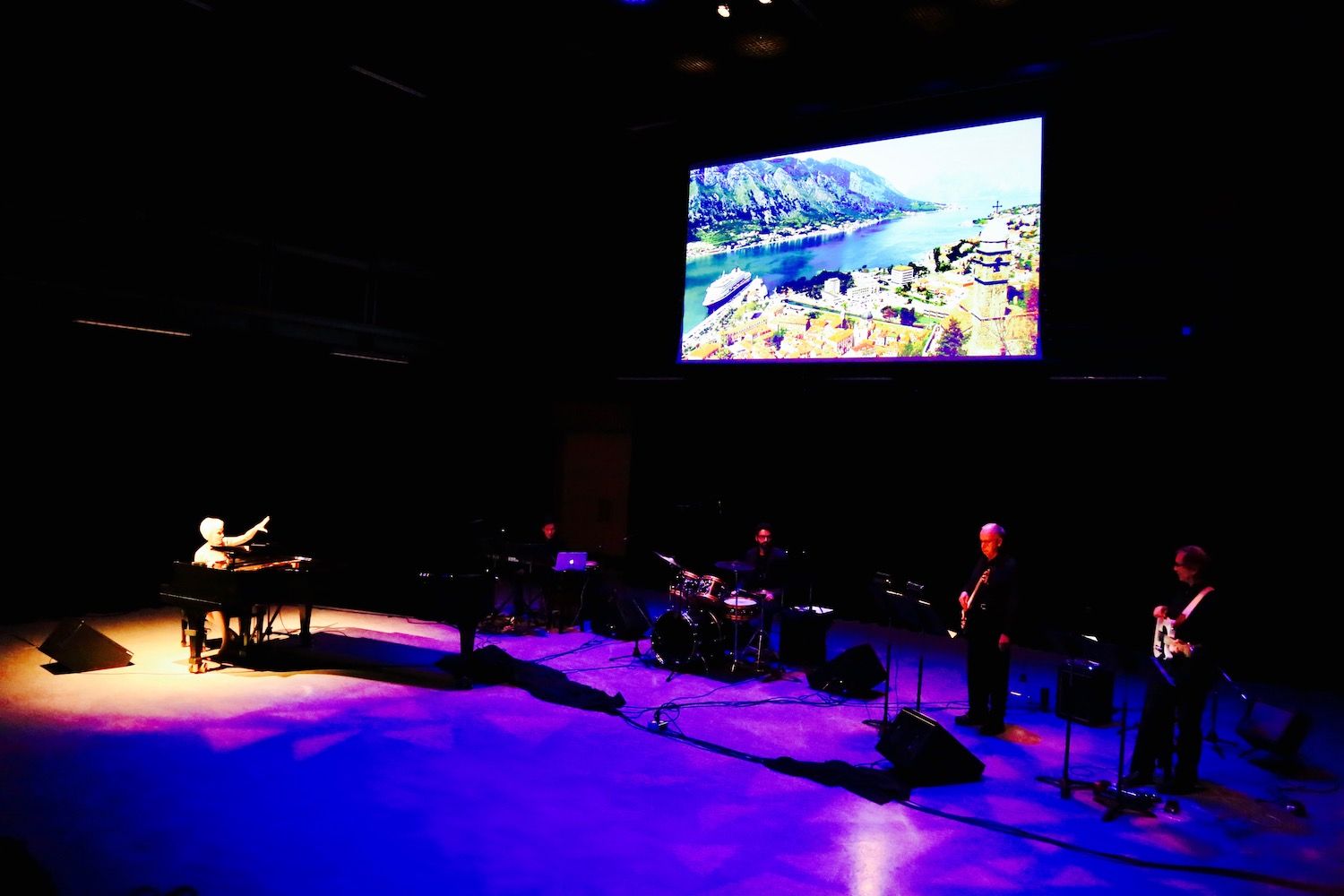 "Breathtaking experience of songwriting and multimedia … riveting songstress … sensational"
Andrew Martin, NiteLifeExchange, NYC

"An intimate, one-of-a-kind experience that leaves you totally impressed" ~ Laurie Lawson, Electronic Link Journey, NYC

"When it comes to the combination of entertaining and inspiring, Robyn can – and does" ~ Peter Haas, Theater Pizzazz, NYC
"Engaging and intelligent … has depth … a poet … a conduit of the human heart in song" ~ John Hoglund, Broadway World, NYC
"Personable entertainer … lilting pianist … fine voice … innovative and intriguing" ~ Peter Leavy, Cabaret Scenes, NYC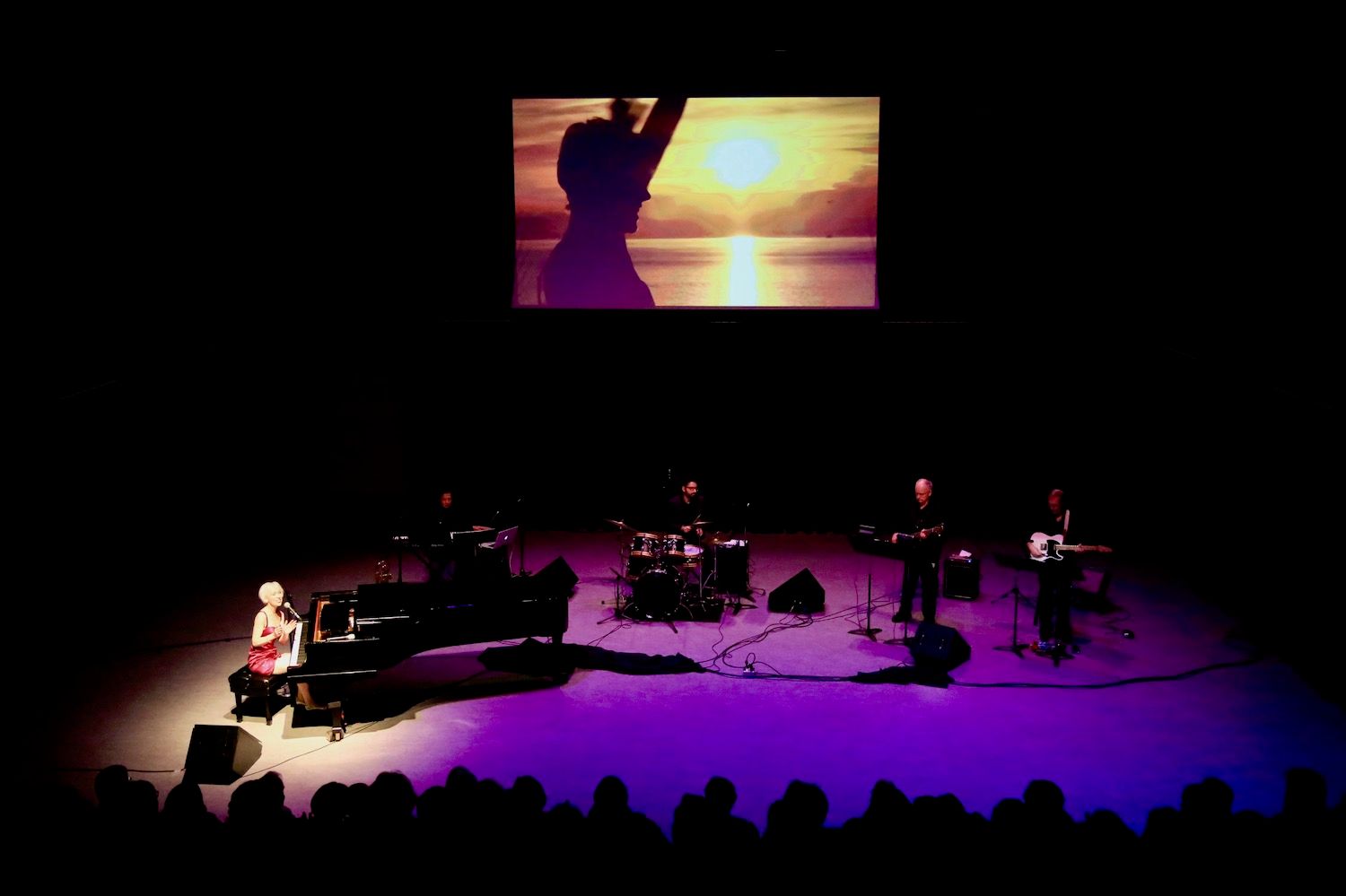 Nominated for Outstanding Musical Theatre Special Event! ~ OVATION! Awards 
Entertaining and Inspiring Journey ... Original Multi-Media Presentation Featuring Songs, Stories and Seven Continents!
"No one writes and sings uplifting songs as beautifully as Robyn McCorquodale … gorgeous songs … uplifting and inspiring … positive and hopeful energy … performer extraordinaire … exquisite show and experience from start to finish!" ~ Skyy Powers, CFRO Radio 100.5 FM
"Powerful … uplifting … engaging … an enchanted voice … a journeyman's gift for songwriting and expressing the human heart " ~ John Hoglund, Cabaret Scenes, NYC
"Insightful lyrics ... impressive vocal delivery ... delightful story songs" ~ Mark Anthony Brennan, BC Musician Magazine
"Her wealth of talents: a strong yet nuanced singing voice; colorful, jazz-flavored piano work; innate charm; intelligence and good spirits"

 ~ Peter Haas, Cabaret Scenes, NYC
"Distinguished by a vivacious optimism and her assured voice." ~ Tom Harrison, The Province